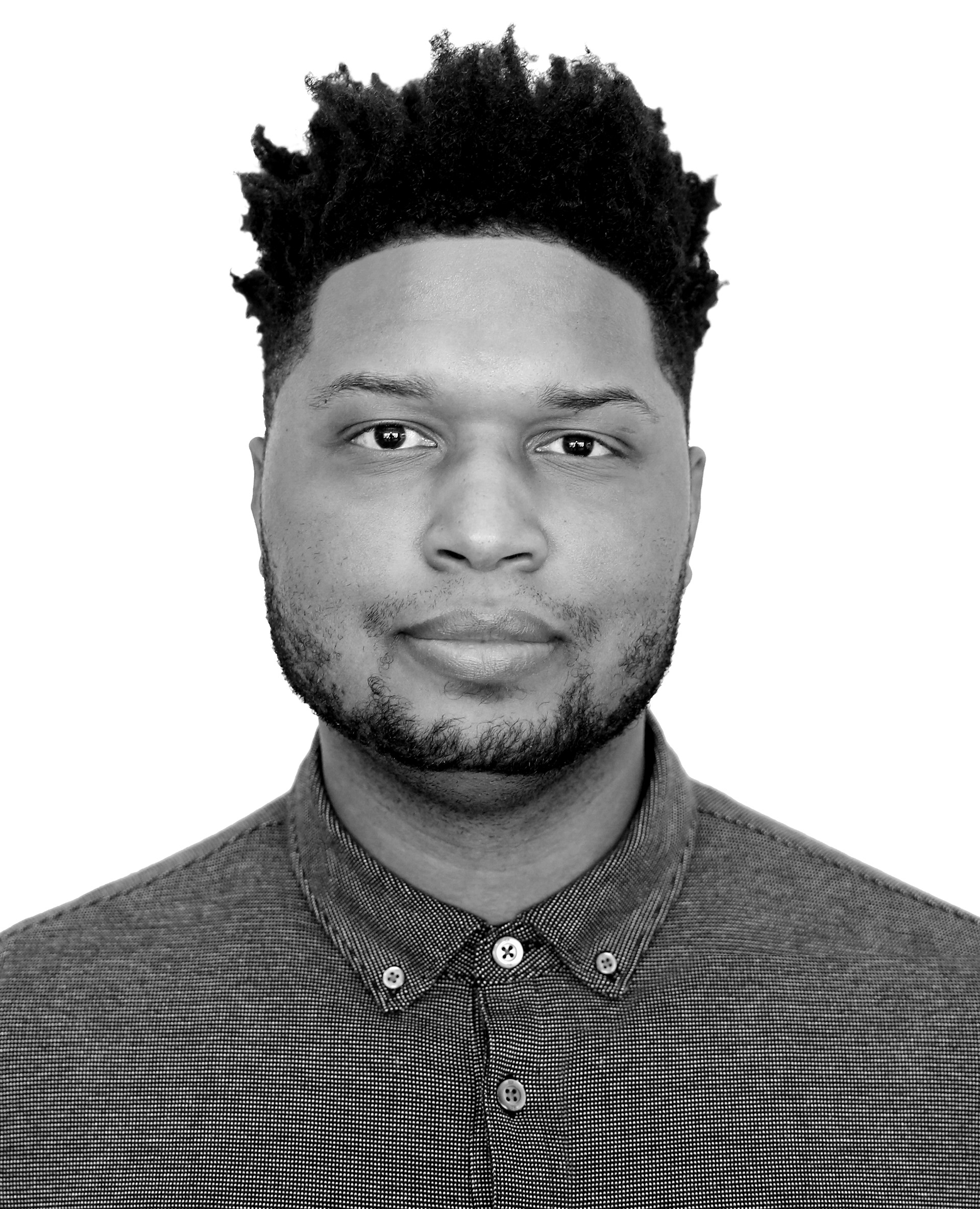 David Tann is an award-winning Founder and Creative Director of Tantrum Agency, located in Atlanta, GA. He has spent his entire career working with global brands.
In just over 15 years, David has launched brands for Abercrombie & Fitch, designed record-breaking holiday campaigns for Bath & Body Works, managed packaging for Kohl's department store, revitalized the OshKosh B'gosh clothing brand, directed e-commerce for Carter's, and unveiled the new identity for his hometown NBA basketball team, the Atlanta Hawks. David has consistently shown a knack for recognizing trends and translating them into effective campaigns and products. More importantly, he has a firm understanding of the subtleties and nuances that make great brands resonate with people.
Though he has accomplished a lot in his career, it is the relationships and development of individuals that he is most proud of. David's ability to communicate effectively and collaborate with others has allowed him to consistently build high performing teams. He is an experienced Creative Director who is adept at articulating a clear and cohesive vision.
Prior to founding
Tantrum
, David served as VP, Creative Director for the Atlanta Hawks and Philips Arena, where he was responsible for establishing a consistent brand voice across all media. David and his creative team played an integral part in rolling out the NBA team's bold visual identity and delivered a vibrant brand aesthetic that represented the team's mantra "True to Atlanta".
David has a B.A. in Communication from Wake Forest University and is a graduate of the design program at The Portfolio Center, where he serves as an adjunct professor.